Adorn Yourself with Artworks!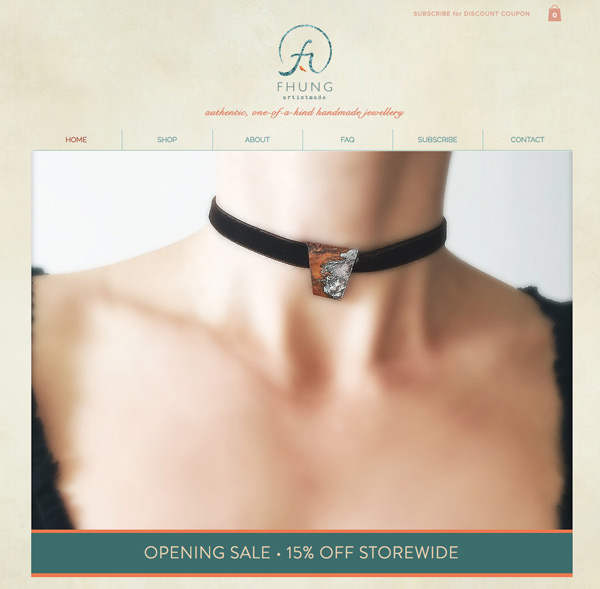 As an artist who loves creating just about anything, Fhung is launching her new jewellery line: FHUNG artistmade. She creates each jewellery by hand, one by one - with love. Each piece is totally unique; hand-shaped by her without any casting or mould used. The surface has been coated with protective layer to arrest the meticulously nurtured oxidation effect. Go ahead... get some for yourself or your loved ones!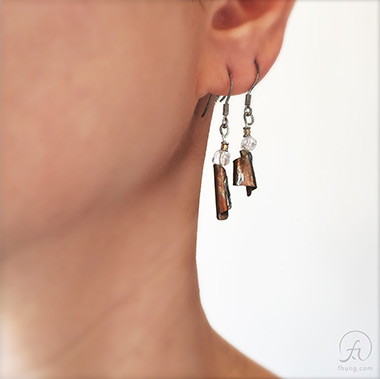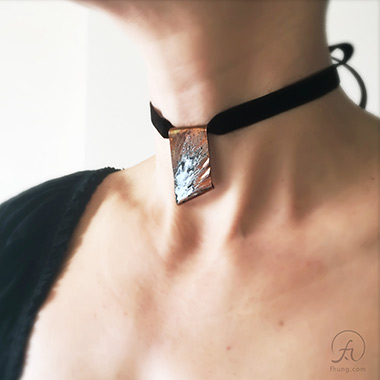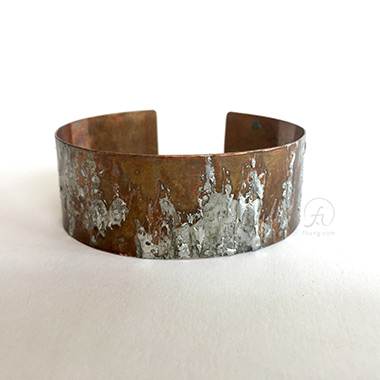 Each one-of-a-kind copper jewellery you find there is her authentic work, employing a special process that she first developed for her artworks, 'Life Force : Terrain' series. The shimmering oxidised colours appear with varying undertones and shades under different lighting conditions and viewing angles, so the pieces might appear mysteriously deep or dazzlingly brilliant. Treat yourself with some FHUNG artismade! Also great for special gitfts!