It has been a super crazy busy past two months and it continues to be so until at least mid September when I would be staying in Hong Kong with no more travel until perhaps sometimes in November. So I have been traveling to Jakarta to visit my folks and as I have intended, I stayed for a much longer period in order to help taking care of my elderly parents. I stayed there for 6 weeks! What a busy 6 weeks it was too. Below are some photos highlighting my trip there, mostly time spent with my super cute nephews and with my parents: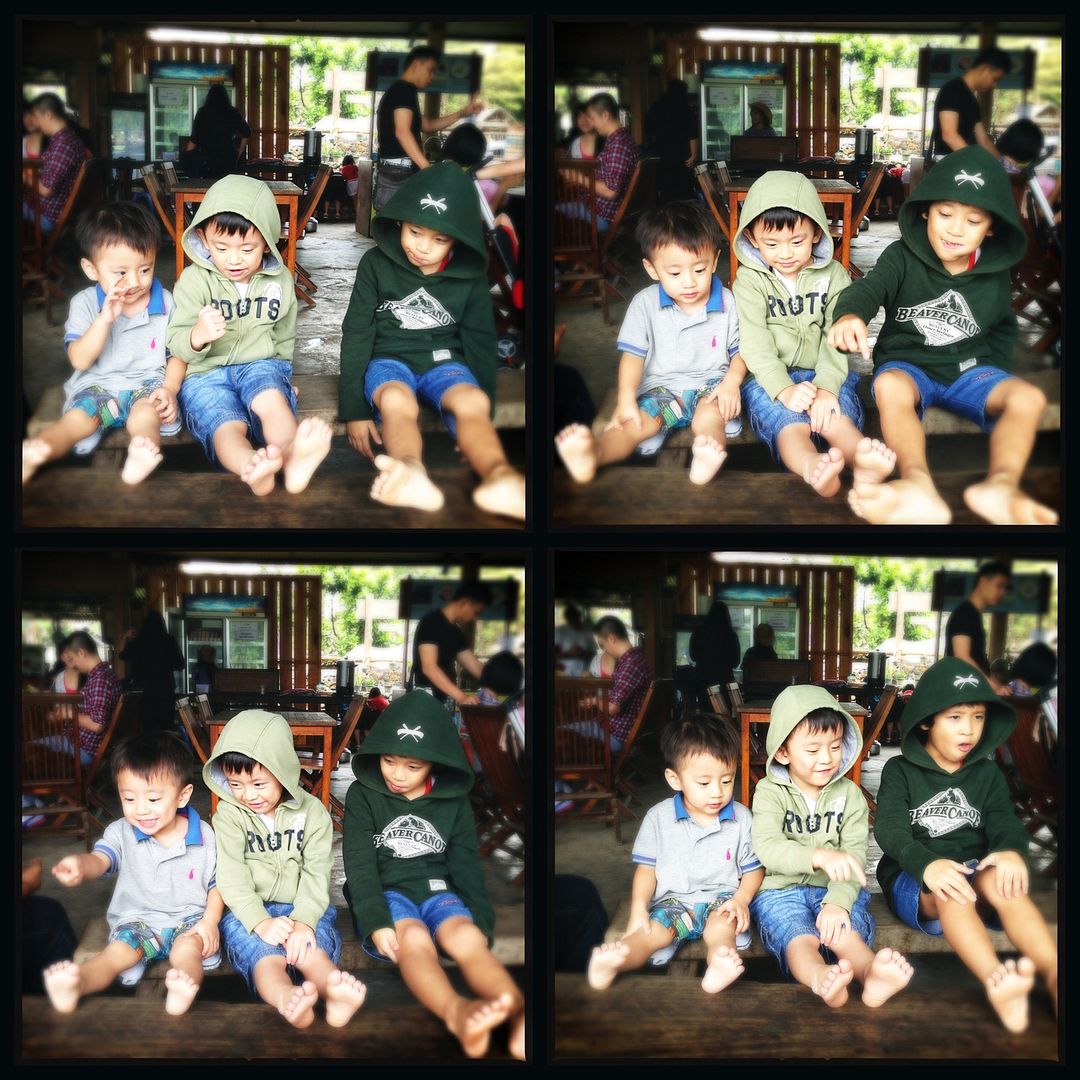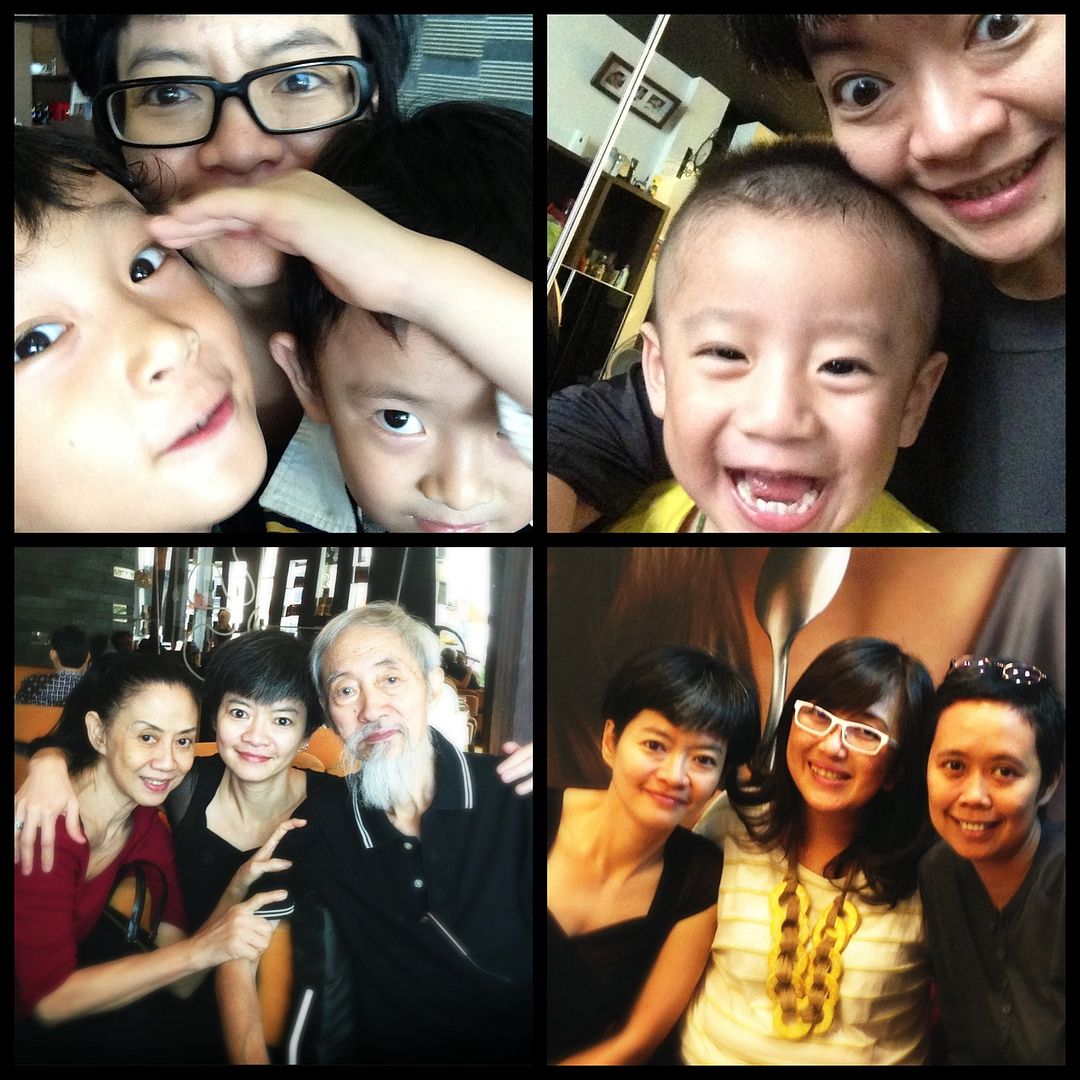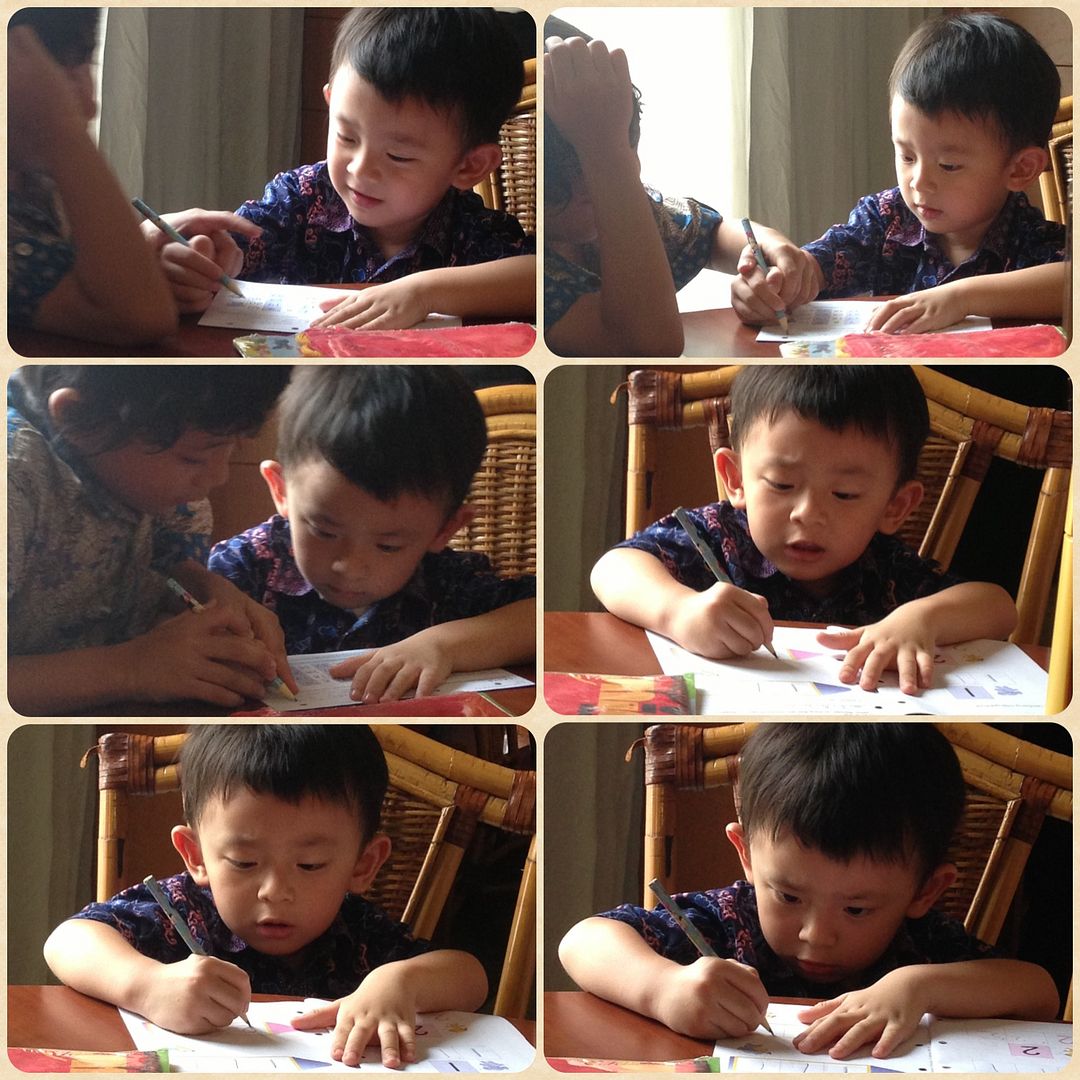 My parents... They love ice cream, especially my father. His eyes would lit up every single time I offered him some! The old B&W one is a photo of my father when he was very young. Quite a handsome young man, wasn't he! I took the photo from the old family album he was perusing as seen on the pic here. He has forgotten a lot of things, especially recent events. The photo-books I made him became an endless source of happiness for him, to remind him of things happened in the not so distant past. Although sometimes he still couldn't remember the events, he was happy to see the proof that they did happen.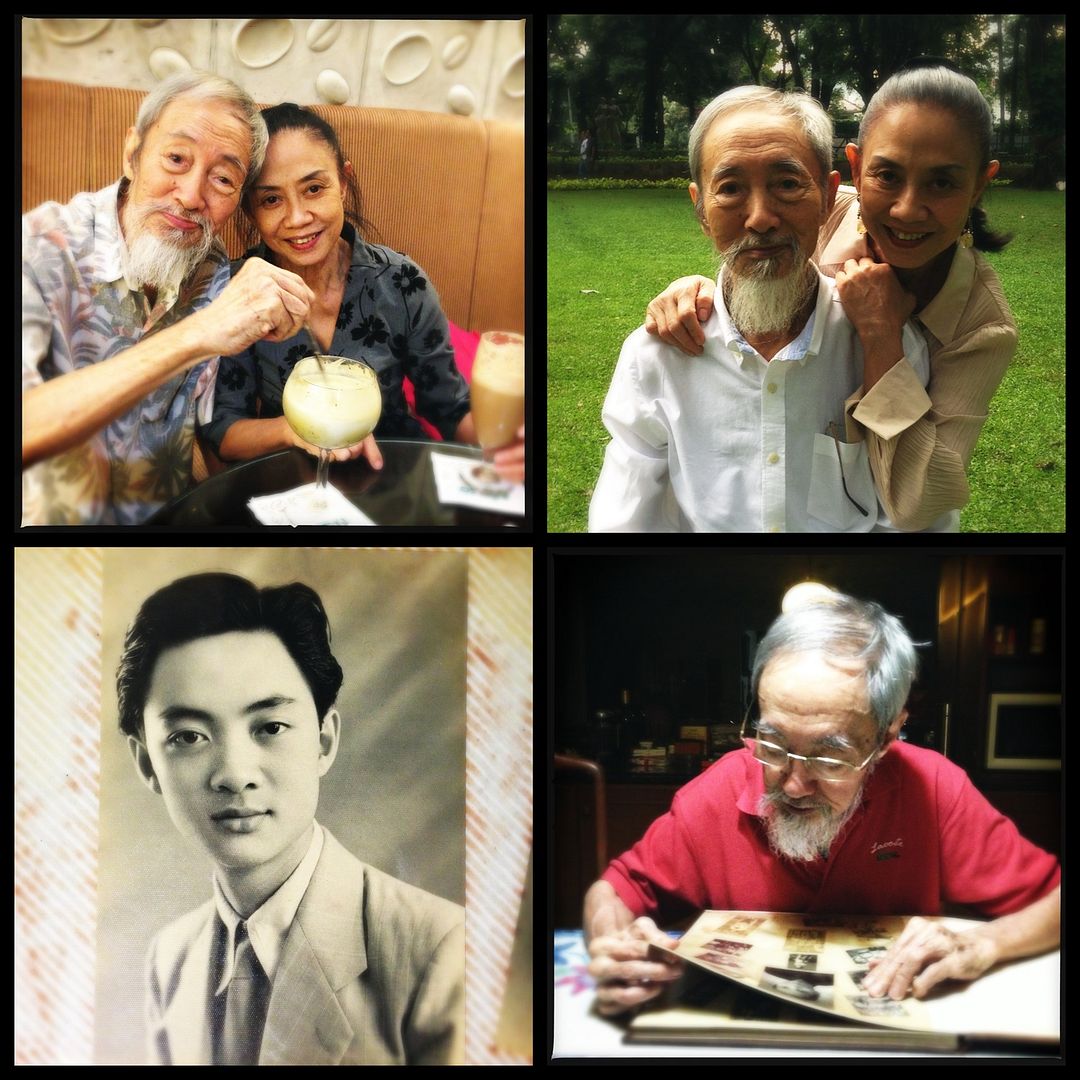 The photos below were taken on my birthday, we had ice cream at Häagen-Dazs after dinner with my parents and brothers and their families. It was so sweet to see my father sharing a cup of ice cream with Gael, Lance's younger brother. They took turn feeding each other ice cream :)
Back in Hong Kong I was greeted with a package: two copies of a book published by Chronicle that has three of my Instagram photos in it! Yay! The book features submissions from all over the world through Instagram. It is such a fun book to browse!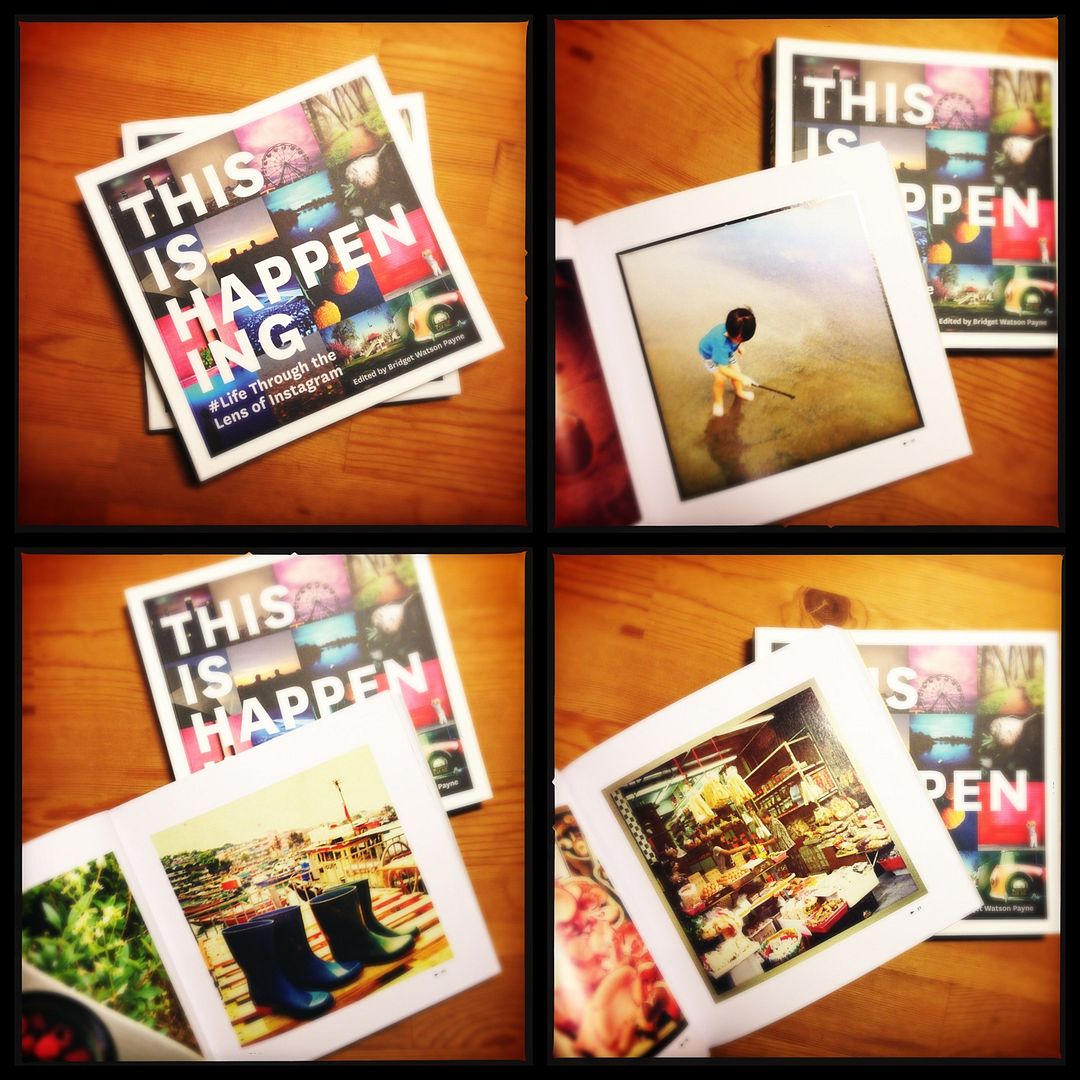 That's all for now, folks! Remember to enjoy your SPECIAL 25% OFF DISCOUNT COUPON : ztampfsbgdecade - good to use through Monday, September 2nd 2013. Have fun with it!
Wishing you an inspired ztampfabulous week!
| Freshly Brewed | Inspirations | The Loot | The RoundUp |