Another month has passed - how time flies! Spring is inching in replacing the cold winter.
Please welcome our Z!Guest for the month of March: Shalini Munjal! You might have seen her gorgeous work in galleries. She's got an eye for textures and colors - her layouts are so rich and vibrant. Take a look at her gallery at Ztampfest to gain some inspirations or two!




The Z!Girls have been busy creating many wonderful and truly creative layouts too.




Oh have you heard of ACDSee software? Well, I am among the 12 designers they invited to create exclusive kits for their new release. My contribution is called Year In Revue and it will be available from ACDSee website soon. I have a Year In Revue QuickPage Album available at Ztampf!Shop now along with the Year In Revue Add-On Kit which I'm using to create this newsletter. There are many new ztampfilicious stuff added to the shop as well! Check them out: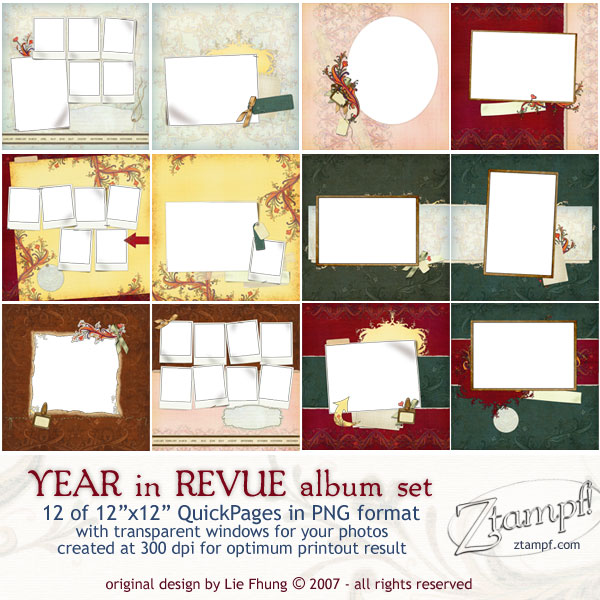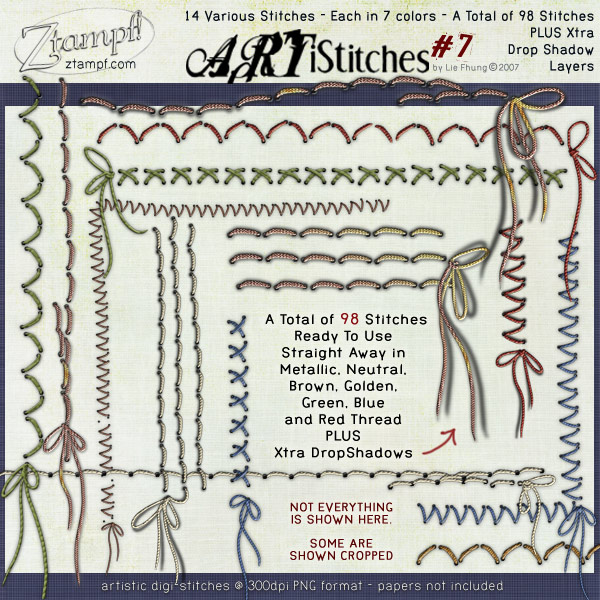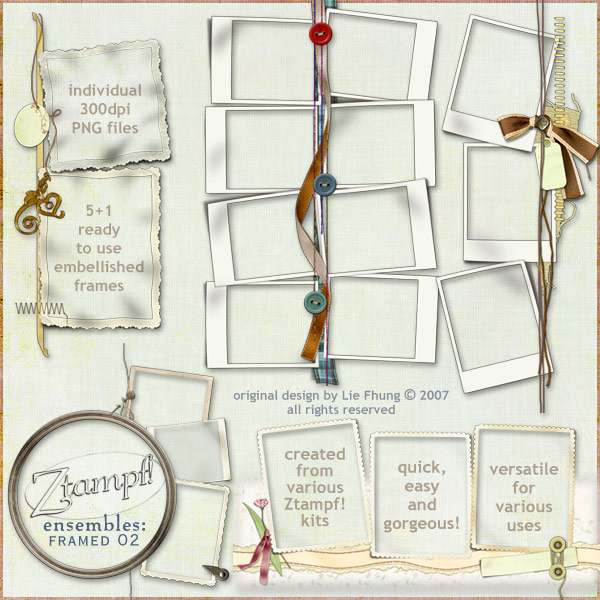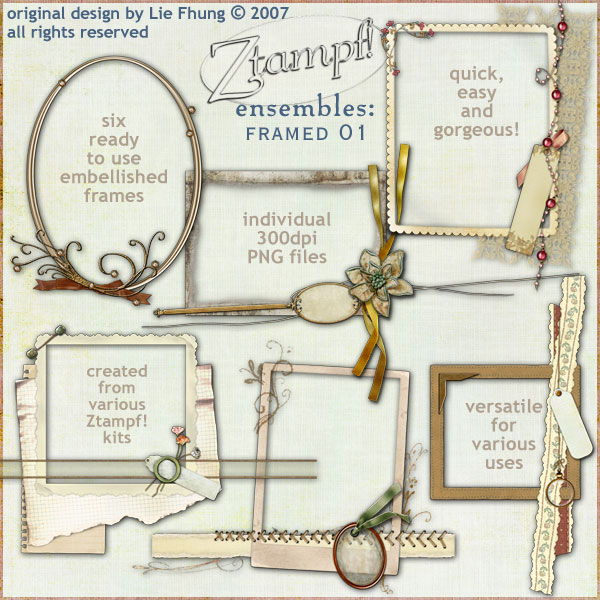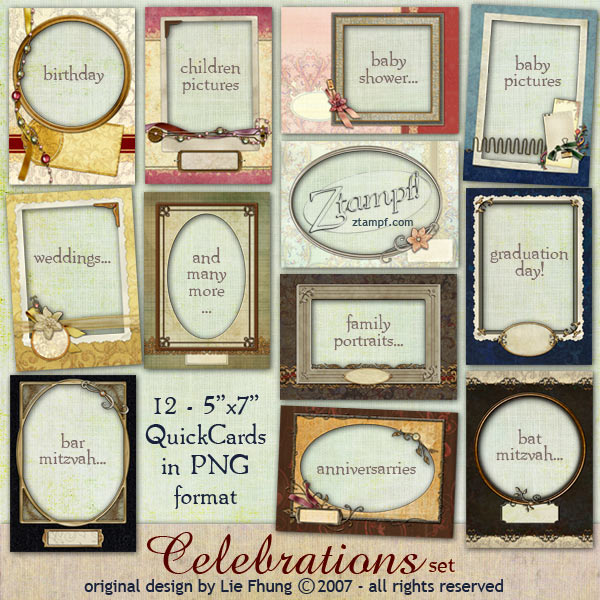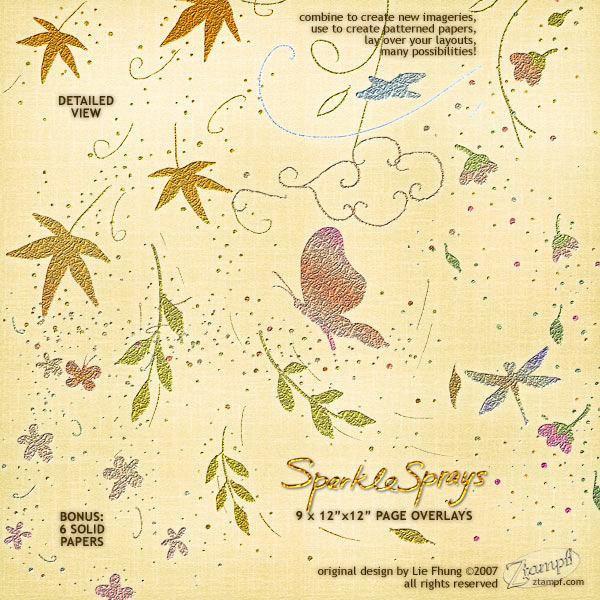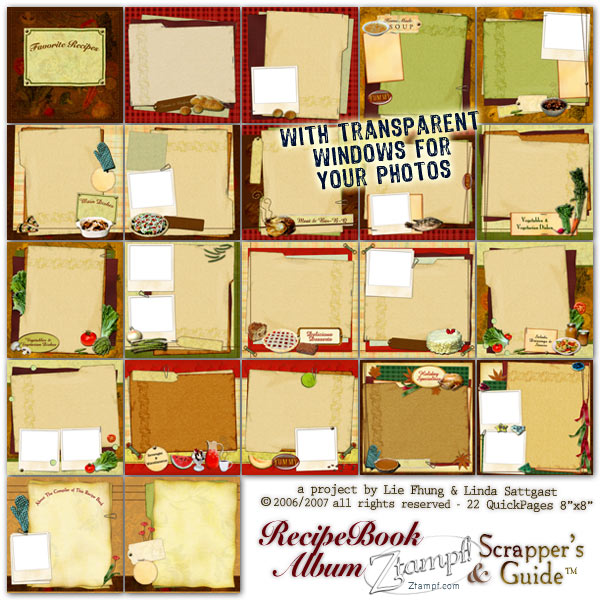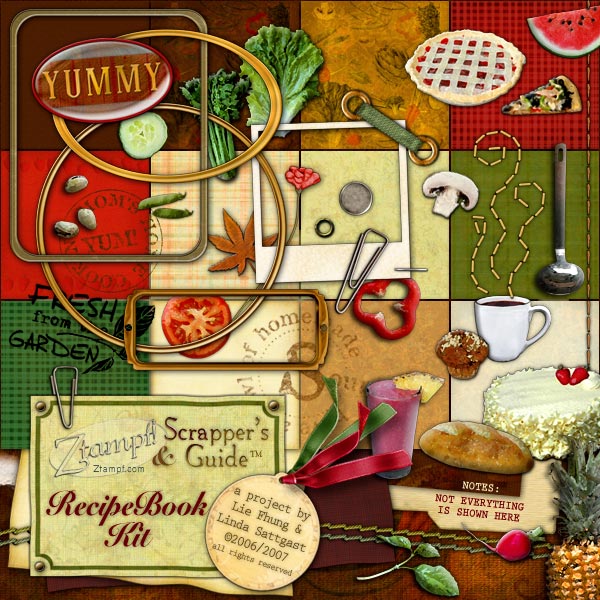 And... there is a SPECIALS going on now until Monday, March 19th! A few new items are included! Hurry up to Ztampf!Shop and take advantage of this :). Enjoy!