Yeah! It's a New Year - full of new plans and hopes :). I have a long list of kits to make - so you'd better watch out ;).
As some of you might have already heard, in the past few weeks Ztampf! has received some encouraging recognitions. Check out the Ztampfkudos page to see them all!

Now, please welcome Luisa Migon - our Ztampfilicious Guest of the Month for January! Her layouts are quite unusual; they're so poetic. It's her way of expressing herself artistically rather than documenting certain events. Take a look at her Ztampfest gallery here - and be inspired!





The Ztampfilicious Girls have been busy doing some really awesome work as well!
Many of their layouts have been chosen as featured layouts in various galleries and blogs!
Find their gorgeous, inspiring layouts here at their Ztampfest Gallery!





Have you got the newest brews in the Ztampf!Shop?
It includes the Structure Kit with its Add-On Pack that I used in creating this newsletter: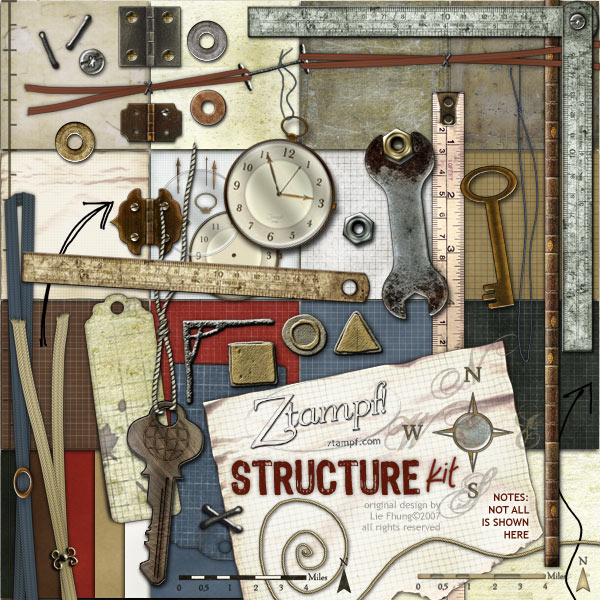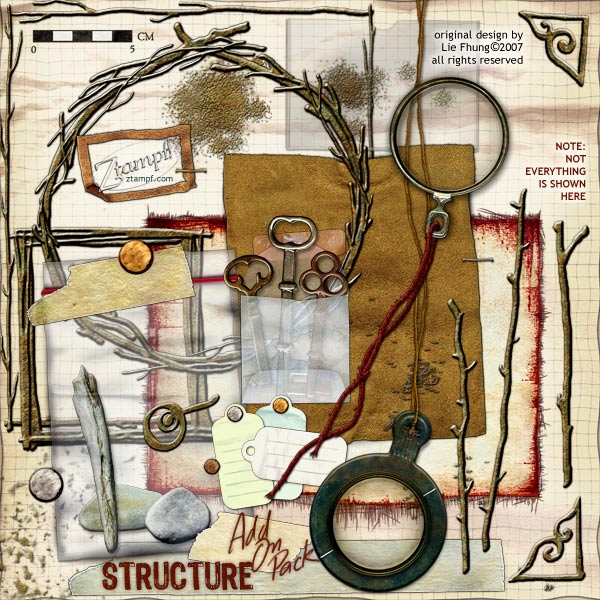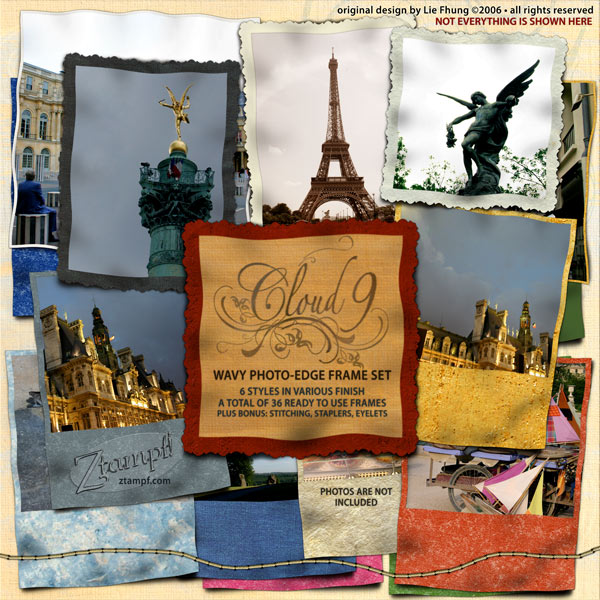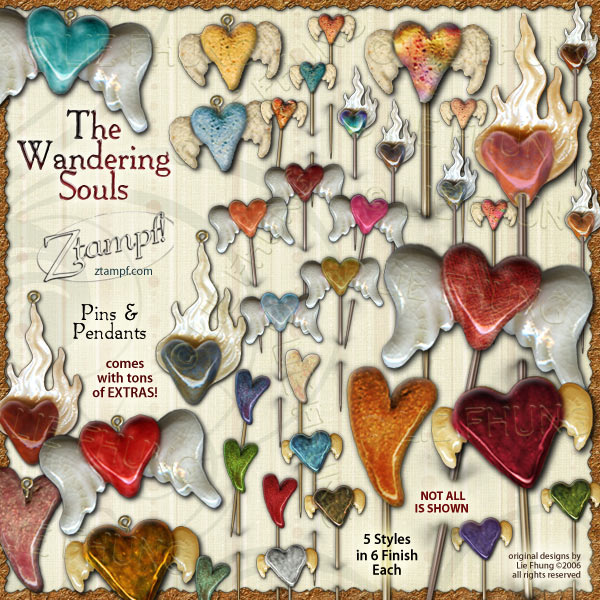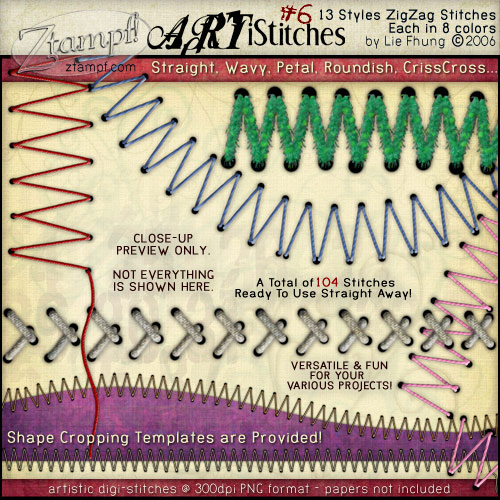 Oh! Haven't I got something just for you, my faithful Ztampfellas?
It's a set of Photoshop Styles to use in creating your layouts! I use them all the time.
Get them at Ztampf! Downloads Section now.
I hope you'll find them useful! Enjoy!

That's all for the moment! Make sure you drop by often - there might be
some exciting ztampfilicious stuff appearing any time ;).