Guess what? We have a couple of brand new Ztampfilicious Girls! Yeah!
We're so happy and excited to have Novita and Lisa Hoffer with us!
Not only they are very talented scrappers, they are also very nice persons!
Find their gorgeous works at Ztampfest Gallery to gain some inspirations.
The rest of the Ztampfilicious Girls have been creating many inspiring layouts too:




Meet also our Z!Guest for the month of NOVEMBER: Agnes Lahur! She is my fellow Indonesian living in Tokyo.
Enjoy her fabulous layouts featuring her cute daughter here at the Ztampfest Gallery.




It's finally done and released! The Ztampf! CraftyCalendar Kit 2007 NEW EDITION - Half-Legal Paper Size is up at Ztampf!Shop now. It's the original collapsible desk-calendar kit - filled to the brim with everything you need to create your own unique calendars. If you like digicrafting, make sure to check it out. Those who have recently purchased the CraftyCalendar Kit Updated 2007 Version, don't forget to make use of your discount coupon ;).
There are a few new fun products as well (including the Compassionette Kit which I used in creating this newsletter):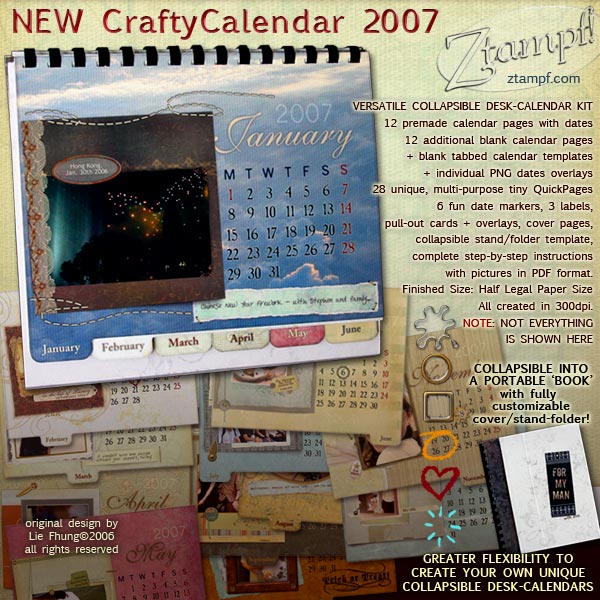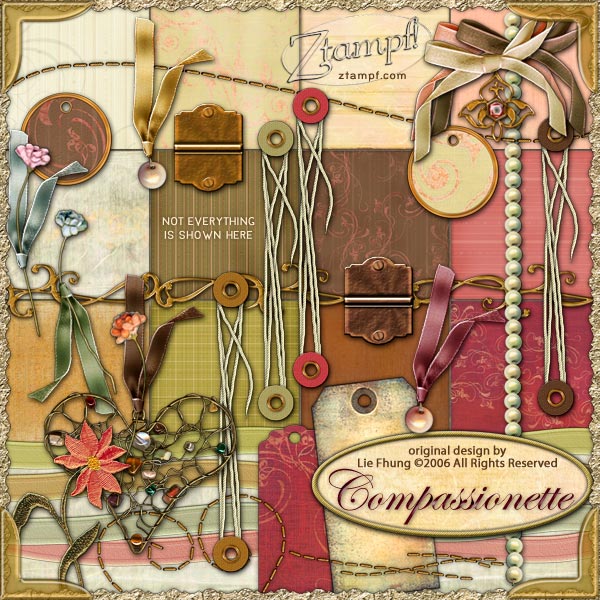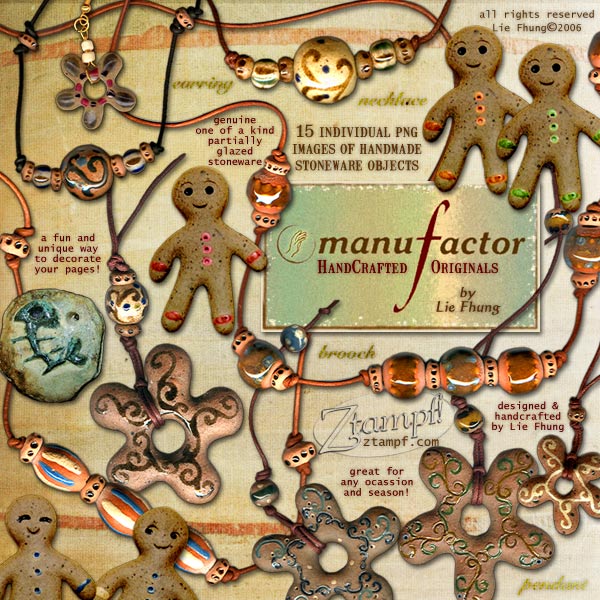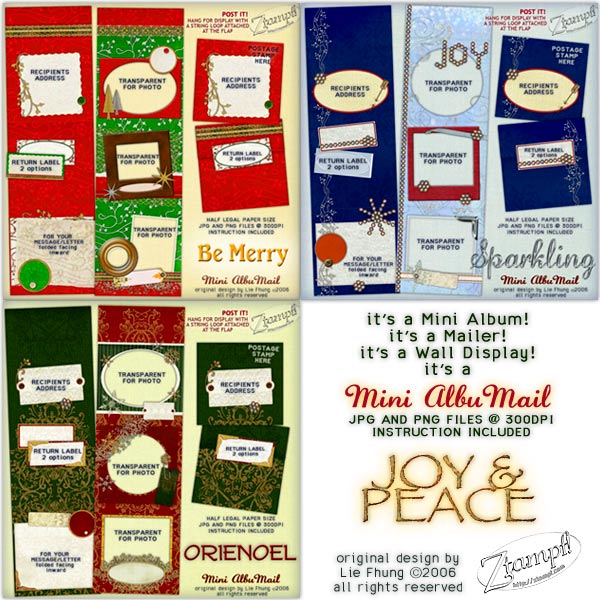 Did you know? Ztampf! Card Calendar Kits are the DigiPick of the Day for 27/10/06! Check it out :).

Last but not the least...
Use this coupon code ztampfellanov to receive 15% OFF Discount at Ztampf!Shop.
Valid for one use per person until Nov. 30th, 2006.

That's it for now...
I'm getting my new computer tomorrow so expect more ztampfilicious stuff soon...
Happy 'scrapfting' :).