Yay! The celebration of Ztampf! Digiscraptistry's First Birthday is ending today...
We had a blast at the chat with more than 70 people attending at one time.
It was great to get to talk with some of you; perhaps we should do this more often :).
Looks like many of you are really enjoying the Ztampfirst Weekly Challenge too...
And as for me, I love seeing the many beautiful and creative layouts came out of this!
Thank you so much for your participation!

And... guess what! We've got the winners for the Birthday Card Contest! Big congrats go to:
scrapdawg, simplyred, dodkalm83 and amson!

Yes, we got 4 winners instead of 3 because both dodkalm83 and amson received the same numbers of votes from the Z!Girls! Each lucky winner is getting the Ztampfilicious Prize Package, which consists of: 3 kits of her choice, 50% OFF Discount at the Ztampf!Shop for a whole year and a Secret Surprise Pack! Enjoy!
I'd also like to thank everyone for participating :).

Let's meet the Ztampfilicious Guest of The Month of OCTOBER: Karin McCombes from Australia!
Check out her fun layouts at her Ztampfest Gallery. Don't miss the many gorgeous layout created by the Ztampfilicious Girls either! Gain some inspirations from the Ztampfest Gallery.




Have you noticed? There are a couple of new sections added to the Ztampf!Shop recently: Calendar Kits and Layered Templates. Yes, besides the new Card Calendar Kits in various sizes - which are now 'happened' to be on SPECIALS at 40% OFF along with all Ztampf! Albums, Layered Templates are now available too! More will be added over time so be sure to check back frequently :).

Recent additions to the shop: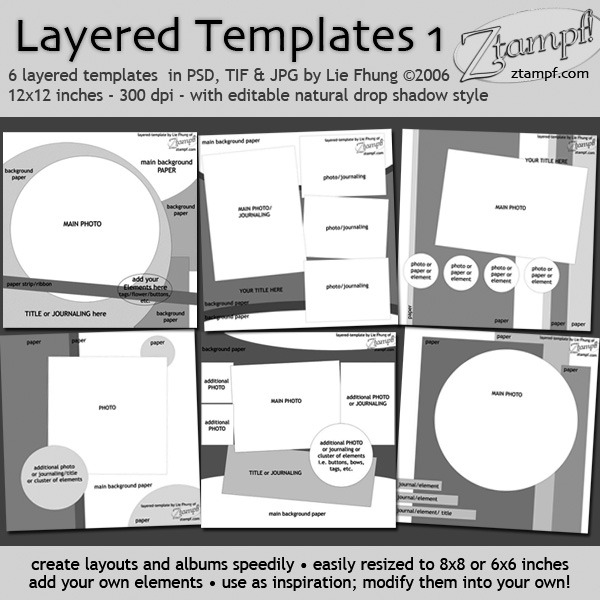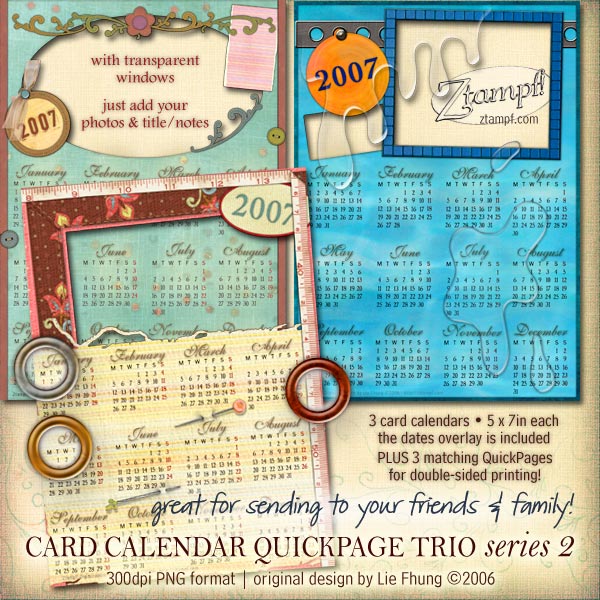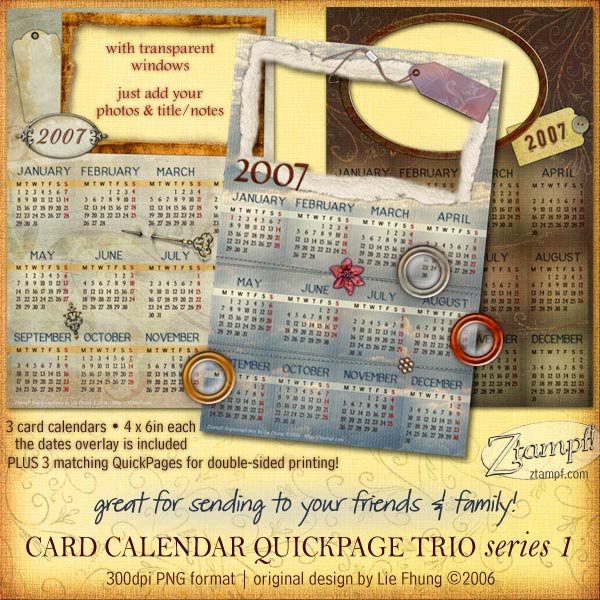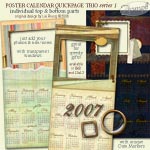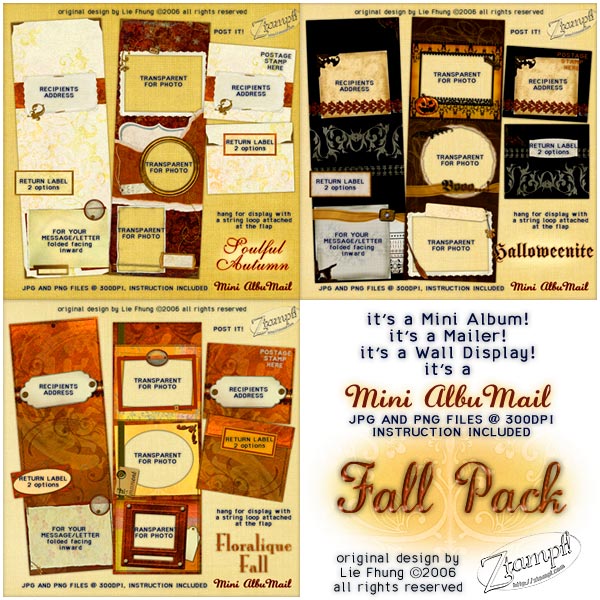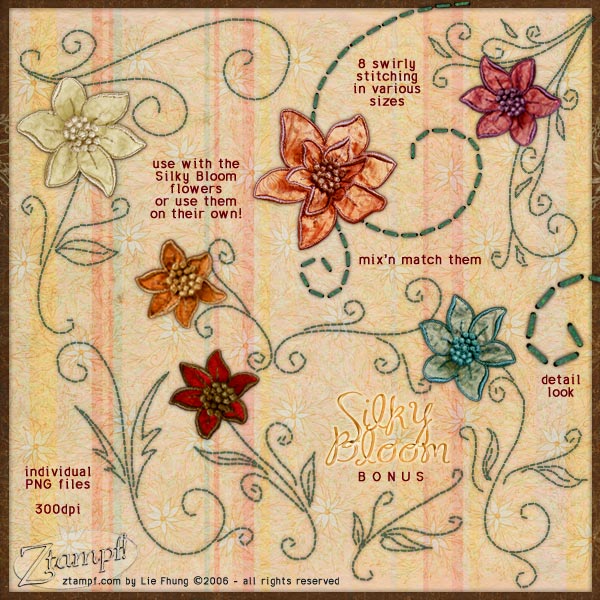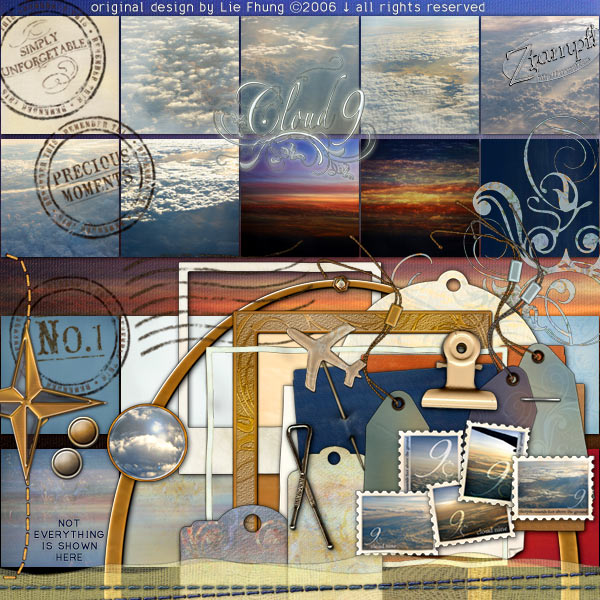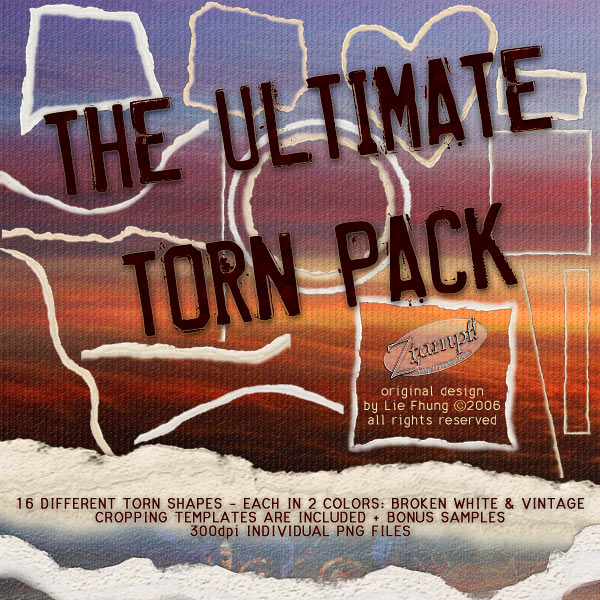 For those of you who need help in using the Ultimate Torn Pack overlays, I have made a mini-tutorial with screen shots here at the Tips'n Tricks page. Hope it helps! Any questions? Just email me, I'm always happy to hear from you! OH, did I mention the new free sampler? Well... just click here to get yours ;).

That's it for now... be prepared for more ztampfilicious stuff... they are brewing...
Happy 'scrapfting' :).