What's the news?




Yay! Big thanks to everyone who has sent in their applications! Ztampf! now has its own Creative Team! Now we have a total of 9 Ztampfilicious Girls: 6 + 3 Honorary ones! Find out who they are now! Those who made it into the Short List will be receiving an invitation for a Ztampfella of The Month spot! It's basically like being a Ztampfilicious Girl for a month - yummm!!!

Are you a fans of Ztampf!? Yes? There is a new Ztampf! Blinkie in the Download Section of the Ztampfiles that you can use in your siggy line or wherever you like to show your love of Ztampf! Thanks and Enjoy :).

Next, to help you find what you're looking for at the Ztampf!Shop faster, we now have "Browse by Styles" category. Just click it and you'll see a list of styles to find your certain items. Hope you will find this useful! Any suggestion is welcome as always.

There is also a new section at the shop called "Professional Use License". To be fair for all, from now on there is a small fee to use Ztampf! products for making items for selling. Please read the updated TOU and Terms & Requirements for Professional Use License thoroughly. Your compliance is greatly appreciated - it helps support us to keep on creating the products that you love! Thank You! Should you have any question about anything Ztampf!, never hesitate to email me.


Freshly brewed items now online...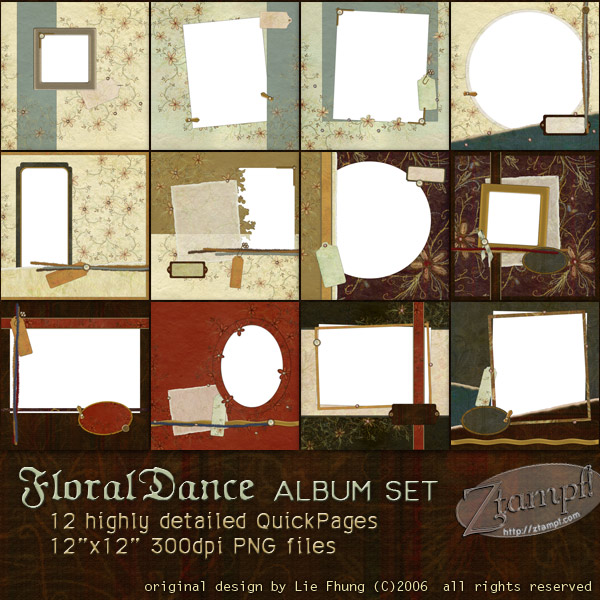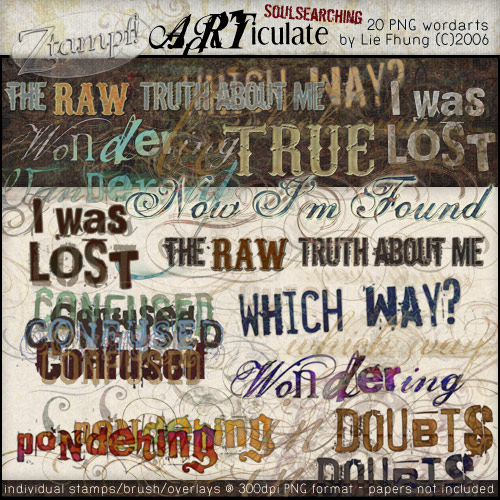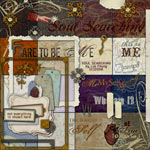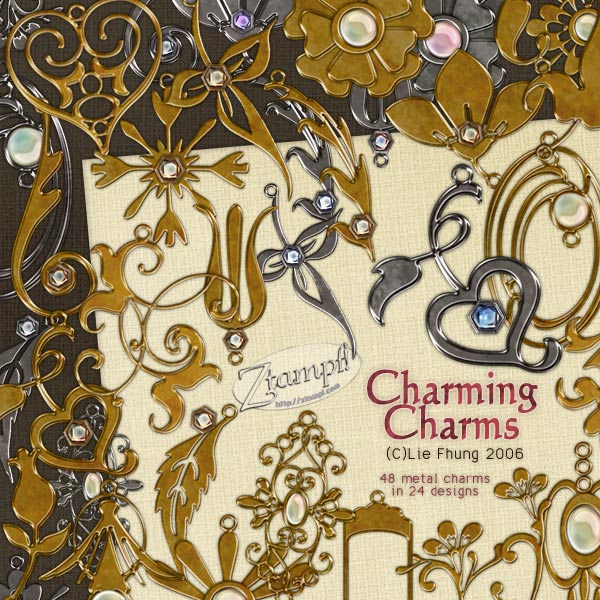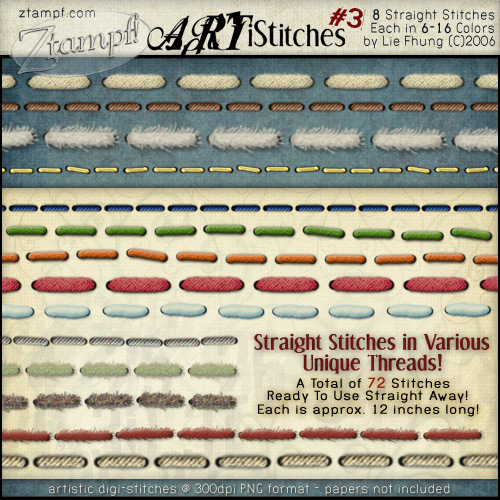 My most recent personal favorites are the Soul Searching Kit. Here are layouts done with it:


If you haven't done so, please drop by the Ztampfest Gallery to get your dose of ztampfilicious layouts :).

Finally... a special little treat for my Ztampfellas! With this coupon code: ZtampfellasMayFDA you can purchase the new Floral Dance Album Set for just $8.00 (original price is $10.55)! Offer valid until May 22nd - so hurry up!