What's the news?




Let's start with the Ztampf! site updates: the server has been upgraded so now everything is sailing faster: be it browsing or downloading! The FAQs section is now available which I think will be particularly useful for those new to Ztampf! and to digitalscrapbooking in general. I have made a couple of Tips'n Tricks available in the Ztampfiles section as well. Go check it out - you might find something useful there. I have more things brewing up for this section in the near future - so stay tuned :).

Next is something that I'm sure you will love to hear! As a token of my appreciation to your continuing support and patronage, I am giving out Surprise Gift Packs! These are randomly scattered throughout the products in the Ztampf!Shop.

There is a Surprise Gift Pack download button in each kit (mainly in full kits only). If you are lucky, you will get either several additional accents or a QuickPage or two, or maybe a few additional papers or when you're very lucky perhaps all of these! Or, perhaps you'll get a Gift Certificate instead!

Whatever it is, it will be something unique that is not available from anywhere else not even available for purchase. So it's very special indeed :). If you find that the Surprise Gift Pack download button in your Order has nothing to download in it, it means you're not lucky this time. So try again! There are more kits with a valid Surprise Gift Pack in it than not!

I'm always striving to improve my services to all of you. So I'm happy to announce that now Ztampf!Shop is providing Single Zip Download as well as Multiple Zips Download to accommodate customers on cable/broadband AND dial-up internet connection! All recently released items as well as some older items have this feature implemented already. More older items will be added to this in time.


Freshly brewed items now online... (The Baby Darrell Kit & AlphaSet are to welcome my first Nephew!)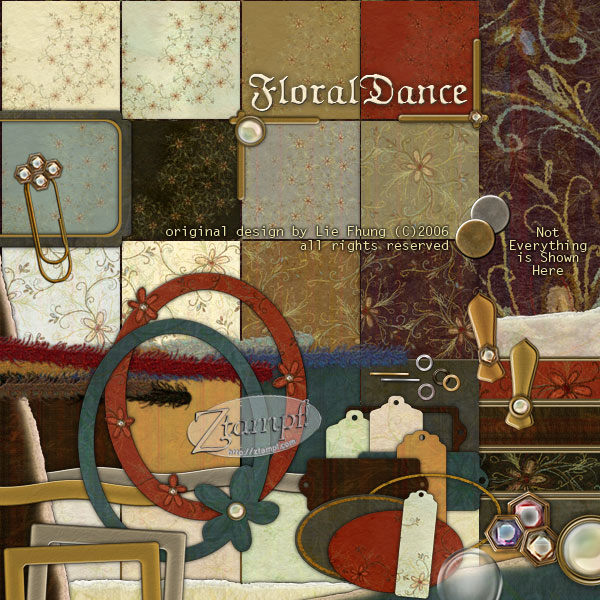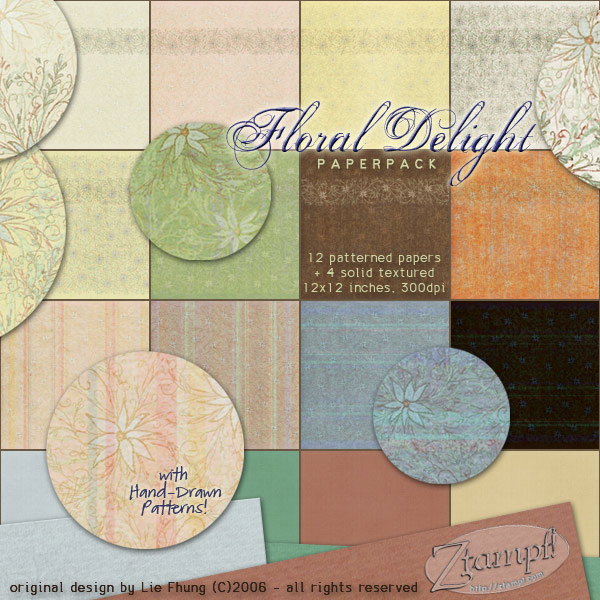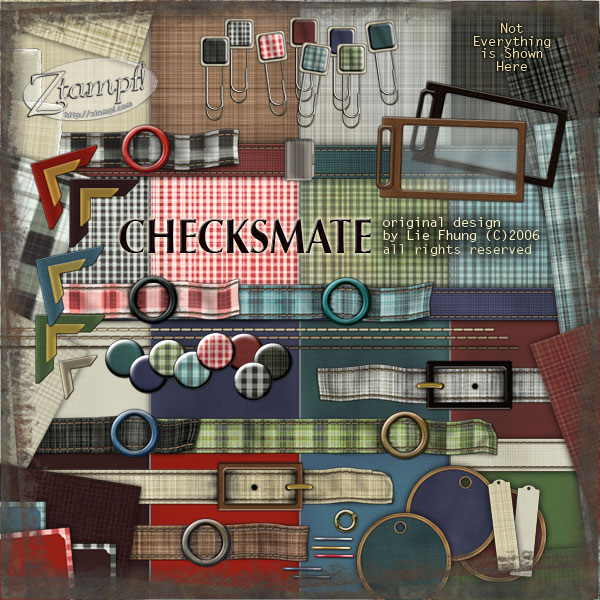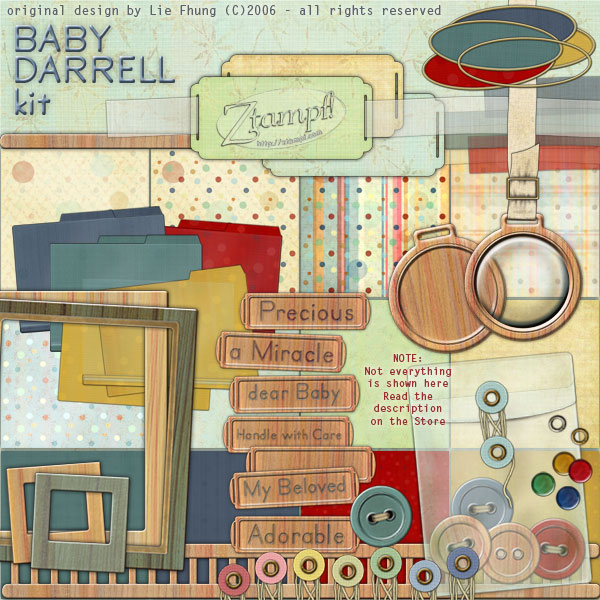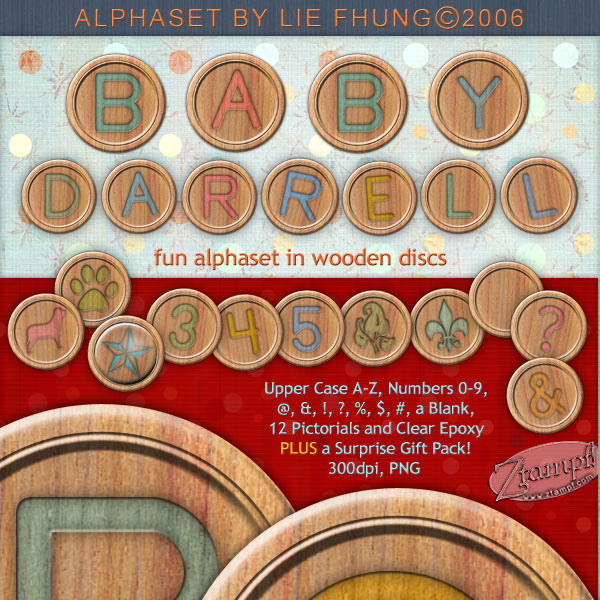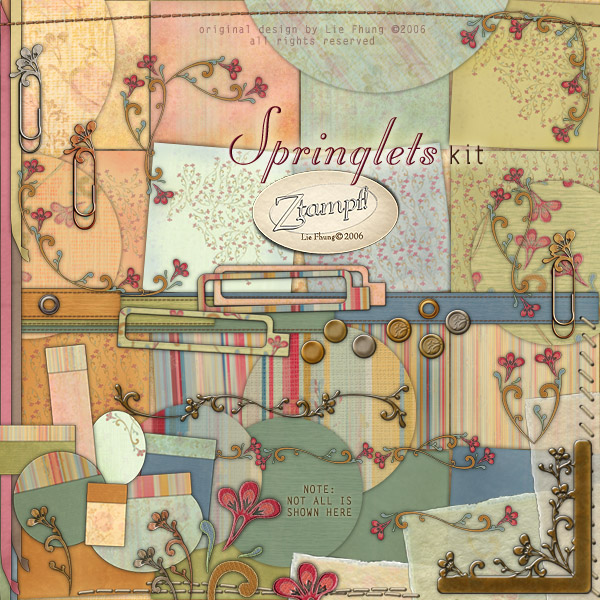 My most recent personal favorites are Floral Dance, Baby Darrell and of course, Springlets that made in into the DigiPick of The Day for 30/03/2006. Here are layouts done with them - respectively: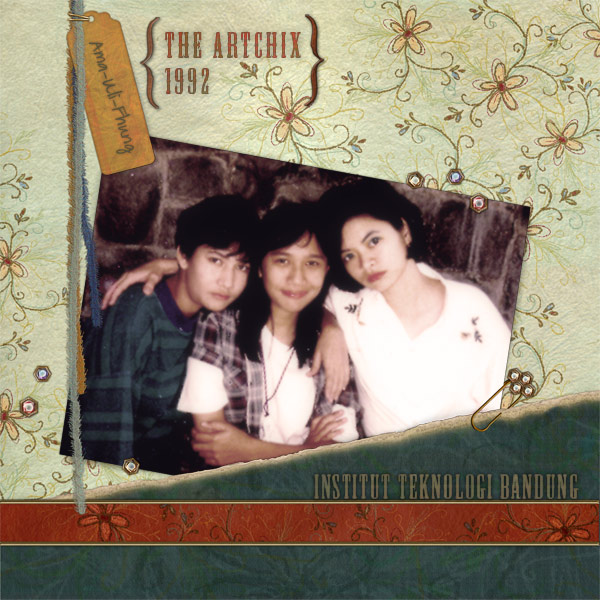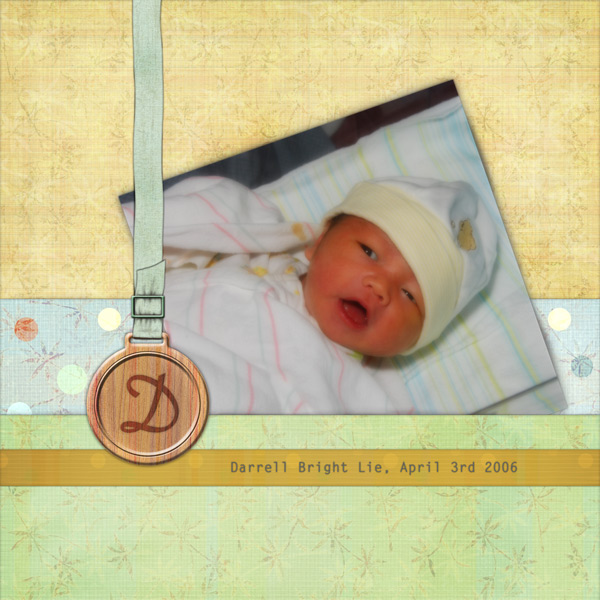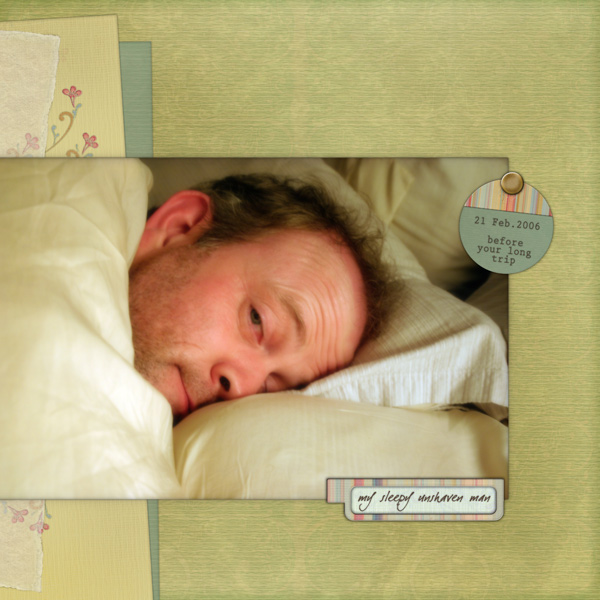 Don't forget to drop by the Ztampfest Gallery - there are many gorgeous layouts from Syrin and from some of you too! Inspirational stuff!

Finally... to make your shopping experience more fun, use this Coupon Code: 4c2c0a1fa8 to receive 20% OFF when you spend $50 in a single order at Ztampf!Shop :). Valid from April 15th to 24th. Plus, you will still be eligible for the Antiquest Add-On Kit as well! So... shall we start Ztampf!Shopping now then?