What's the news?
...First Crop! New Stuff! Contest! Special Treat!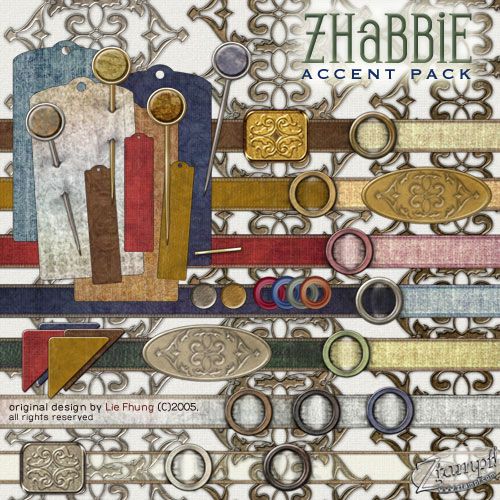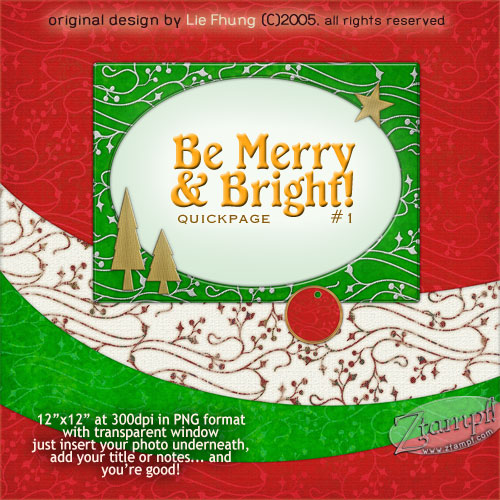 It's the DigitalScrappingWorld's New Designer Spotlight Crop!

This FRIDAY, December the 16th at 10 to 11 p.m. EST
at the Digital Scrapping World's Chat Room!

It's my first ever crop - please come so I can get to know you all better! There'll be 'Be Merry & Bright!' MiniKit and 'Zhabbie' AccentPack to give out plus some quickpages and random posting bonuses! All brand new items! See you there!