What's New?

GC Winners, Sale, New Kits, New Outlets...


So many news to bring you this month! Let me start by announcing the Gift Certificate Winners, drawn from the list of Ztampf! registrants - each winner will receive a $5 Gift Certificate good for anything in the shop. Who are these lucky ones? Congratulations to Debra Wagonschutz, Saskia Bokkers and Karon Lush! Check your emails now and enjoy your winning :-).

Sale! Yes, you love it, I know! All Floralique Series digiscrap products are on Specials until Nov. 15, 2005. Get 'em now and save while the Specials in on!

Meet Chinoiserie, Ornamentelle, Orienoel, Royale, Halloweenite and its Accents Pack...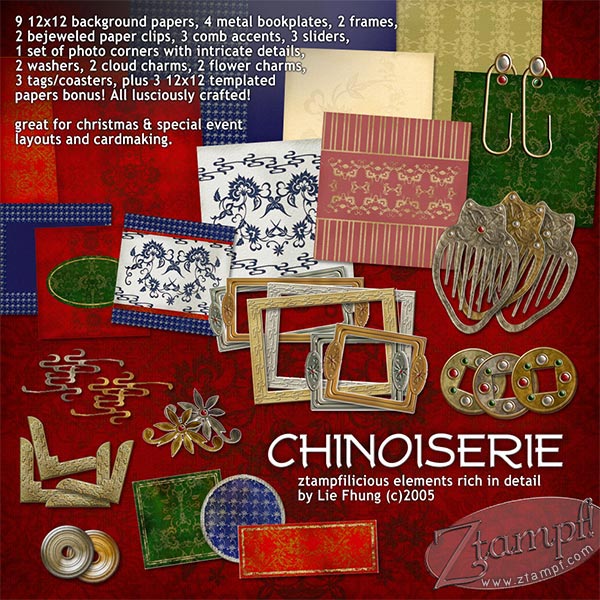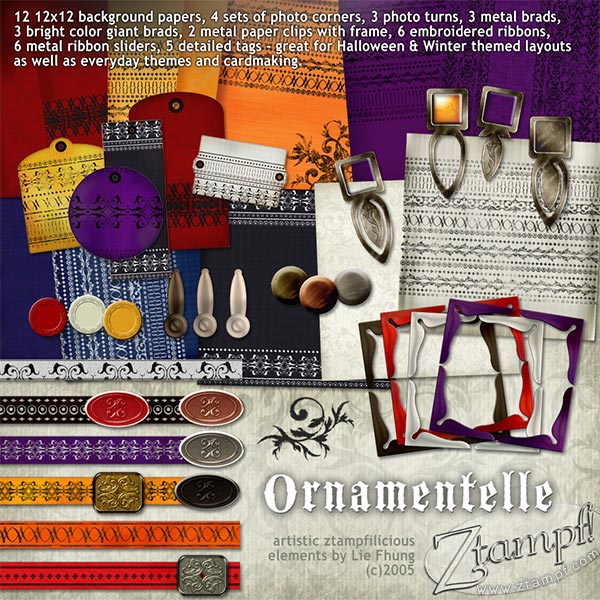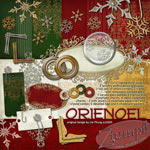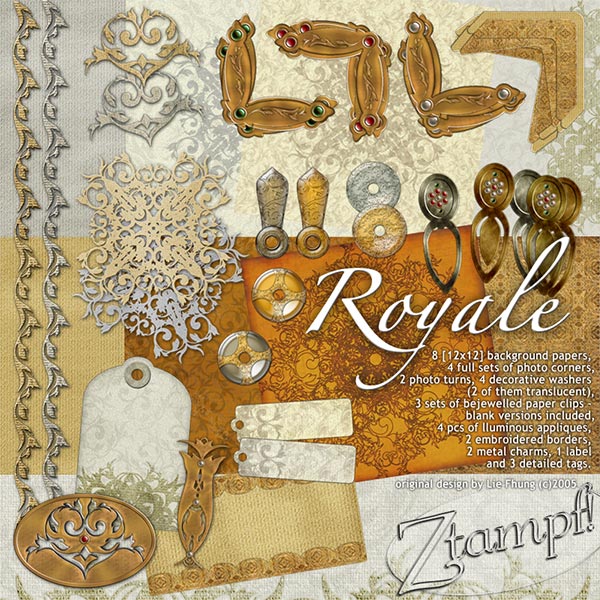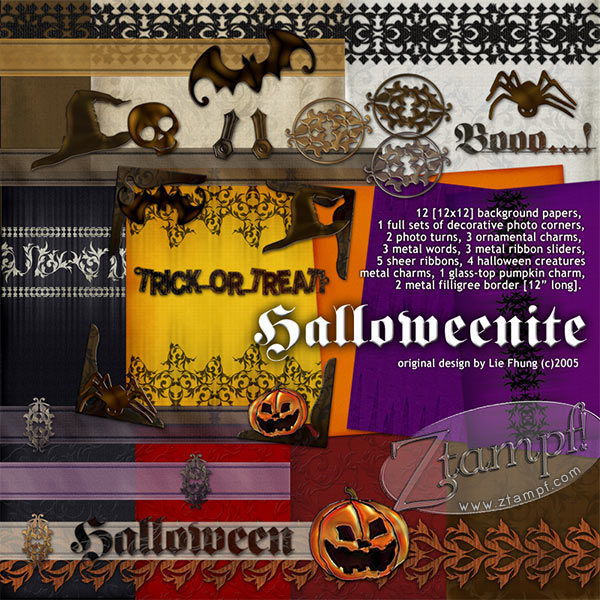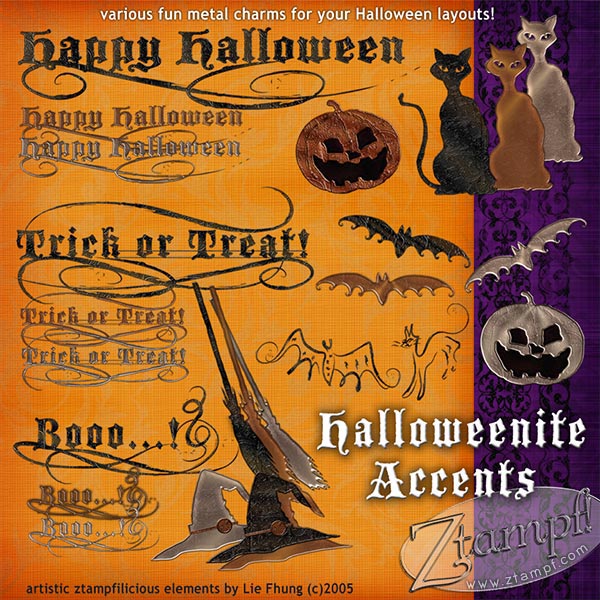 You see that I've been super busy: no less than 5 new full kits and 1 accents pack are now available online! These kits are full of unique elements rendered in great details and rich textures Ztampf! is known for. You will want them all! (I sure hope so!). Now go ahead and check them out while I'm anxiously awaiting your comments :-).

To see up close how my kits are used in layouts, drop by to the Ztampfest Gallery - there are some new layouts uploaded recently.

For your convenient, I have made my kits available from a few other sites as well. Scrapbook-Elements.com is now debuting my exclusive kits. Digiscrappin.biz and ScrapSupply.com are having my regular kits. All of the kits above are available at my own Ztampf!Shop as well.

And how about Ztampf! Clear-stamps? - some of you might ask. Well, stay tuned - exciting new development is brewing... 'Til then!